Welcome to Central Coast Float
Our mission is to provide you with affordable relief from physical and mental stress, while providing you with a relaxation experience like no other.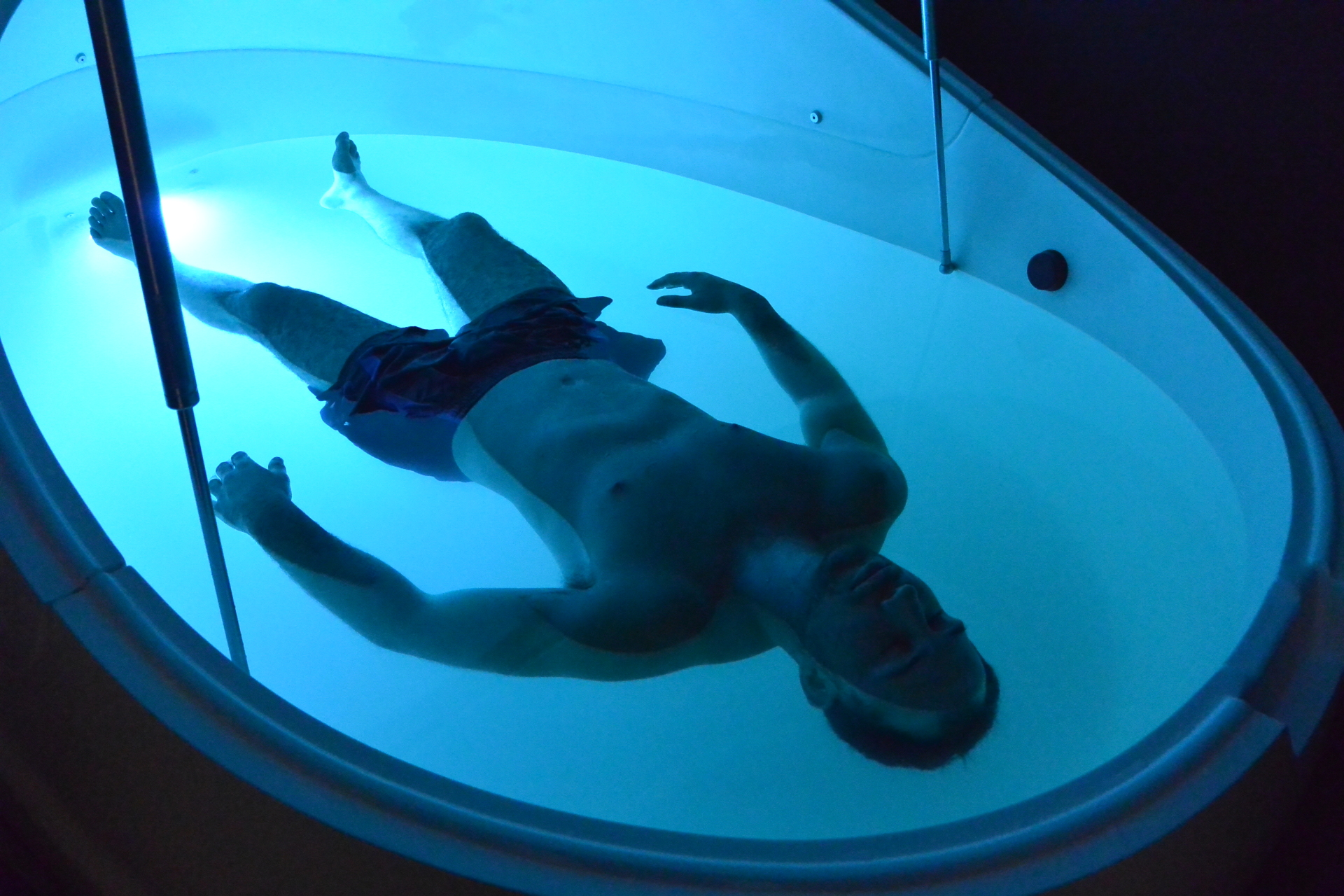 Float prices start from $39.75
Experience ultimate relaxation and rejuvinate your body and mind in our state of the art float pod.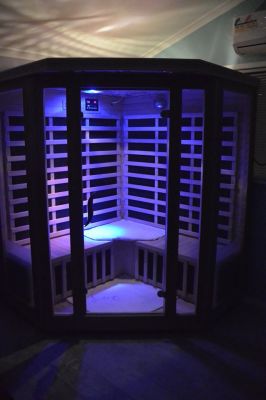 Sauna sessions start from $20 
Detox your body and boost your immune system in our infrared sauna. 
Massage treatments start from $40
Relieve tense and tired muscles and experience deep relaxation.